A special method of undercutting in plastic molds
This is an ingenious seesaw structure to solve the problem of inverted buckle
As shown in the picture below, there is not enough space for the oblique pins of the plastic mold. We will now explain a clever solution.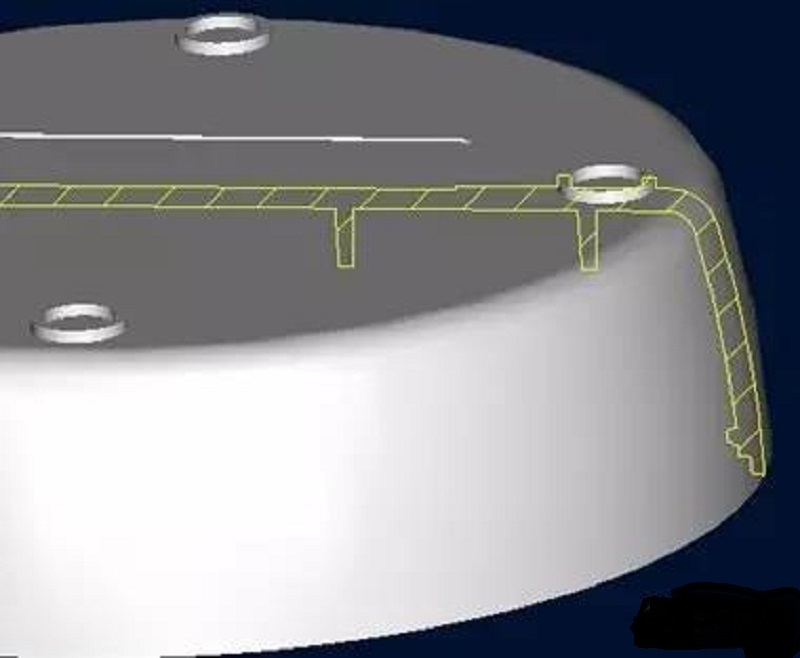 The design idea of the mold is:
Pay attention to the white box, green, red and spring device, green in the closed state, and red in the open state. They are all confined to the white box but there is no axis of rotation.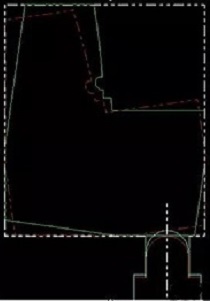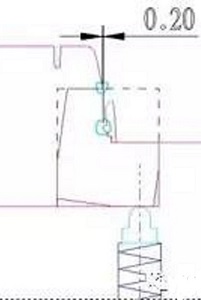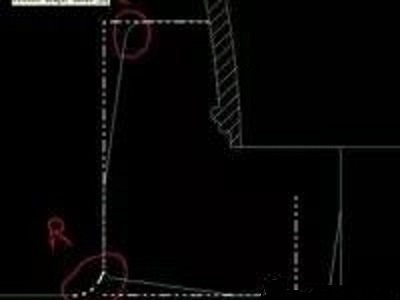 There are several considerations for mold design:
1. Attention should be paid to the design (the red circle and the numbered place). There must be a space in the row position, otherwise the product will be scratched due to collision when ejecting. Remember!
2. The spring adopts gray spring, which has lower force than blue spring
3. The row position needs to be nitrided the same as the slider, and the stroke is small and there will be no scratches
4. Install the row position first, and then install the mold core. For the smooth assembly of the part, it is necessary to round the corners.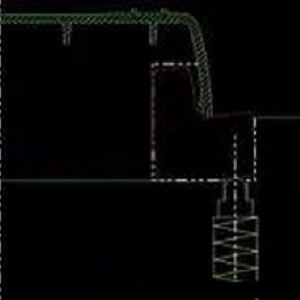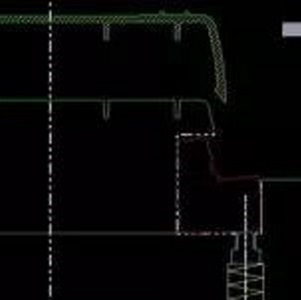 The male mold core of the mold uses octagonal inserts. This method is convenient for processing the row grooves, and can also be arbitrarily calibrated to find the reference parallel line. The shape just coincides with the row positioning edge