Standard for basic acceptance of plastic mold cooling and heating systems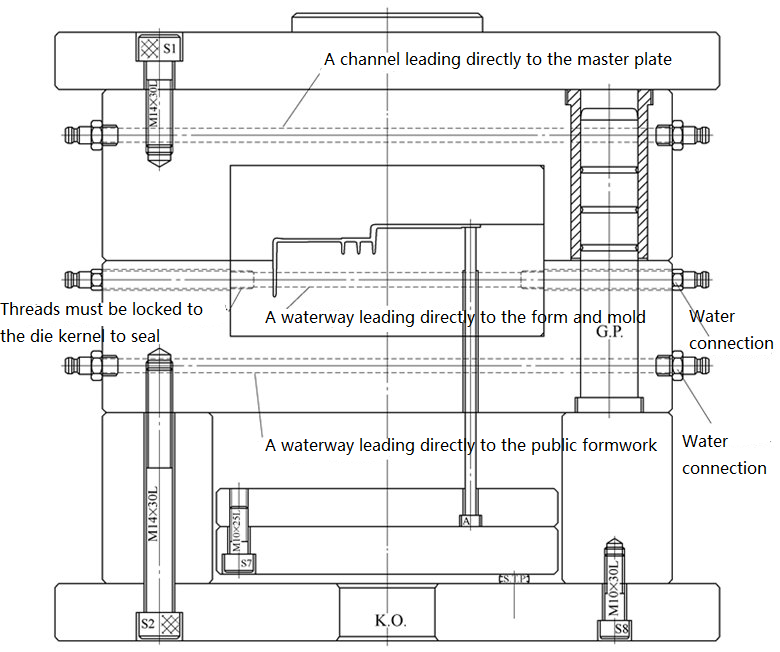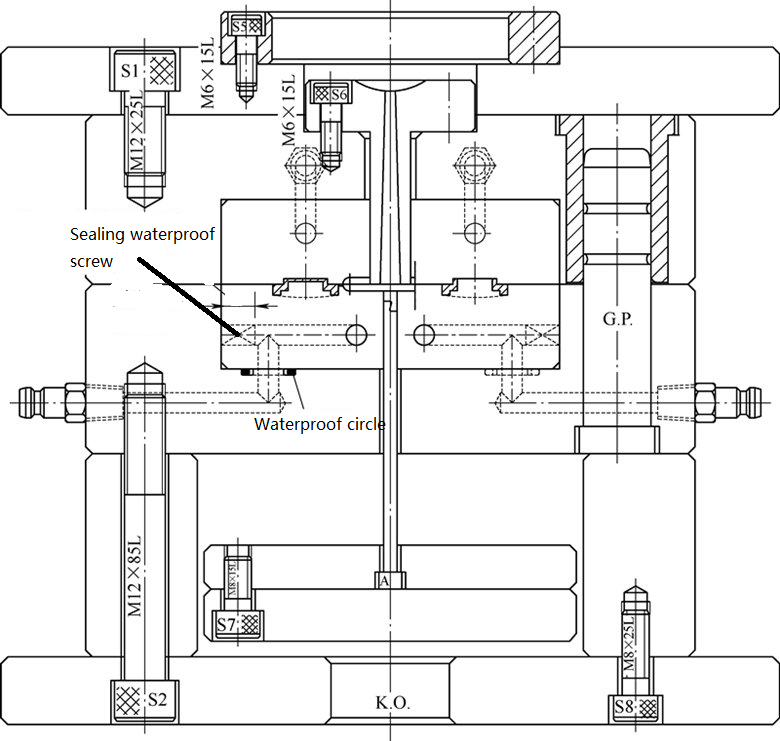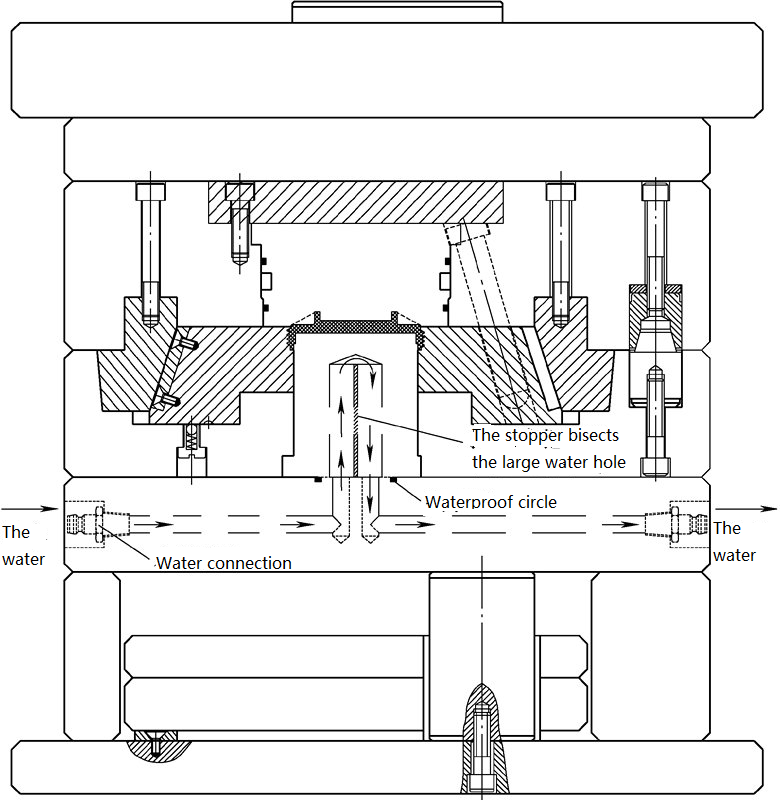 1. Pipelines of the cooling or heating system should be fully unblocked.
2. The system shall not have leakage under the pressure of 0.5Mpa, and the sealing is good and easy to repair.
3. The size and shape of the sealing groove on the die frame shall conform to the relevant standard requirements.
4. Butter should be applied when the sealing ring is placed, and 0.5mm higher than the surface of the die frame after placing.
5. Water and oil channel spacers should be made of materials that are not easily corroded.
6. The front and rear molds should be fed with water separately, which is conducive to the control of mold temperature.